Rural Character, Beautiful Parks, Natural Beauty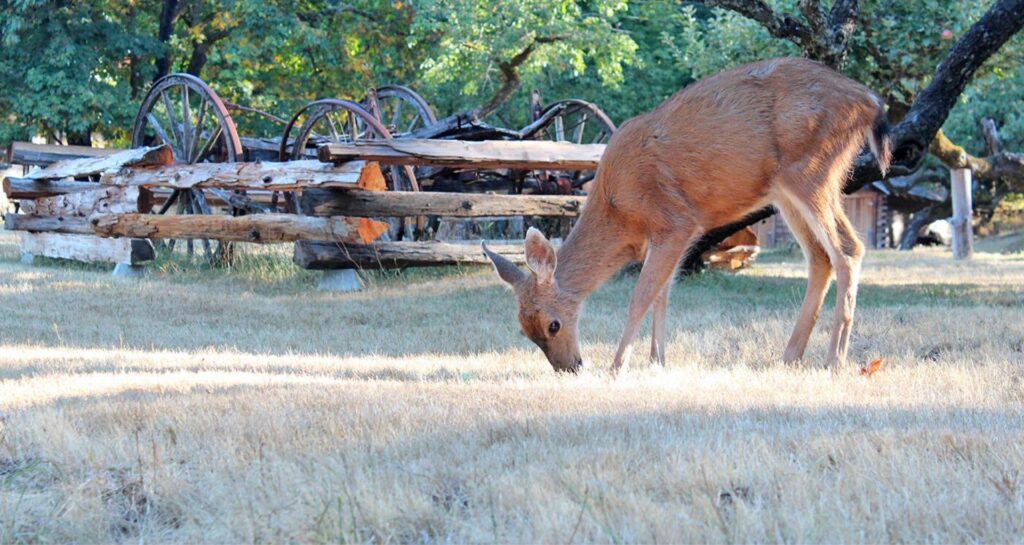 Rural Character, Beautiful Parks, Natural Beauty
The Caleb Pike Heritage Park is a three-acre park located 20 km from downtown Victoria in the District of Highlands. Situated on a rocky outcrop that is surrounded by second growth Douglas-fir forest, the aesthetic beauty of this park is valued by the community and beyond. The grounds have been developed to create a welcoming and practical outdoor setting and the indoor venues represent some of the district's most significant heritage structures.
This rustic and unique heritage park is available for rental for events such as weddings, family birthday celebrations, corporate retreats or as a location for courses or workshops. The Highlands Municipality also uses this facility for its numerous Highland Community Events such as our yearly Highlands Fling Fall Fair as well as an Easter celebration and other public events.
Host, Facilitate, CELEBRATE
The Caleb Pike Heritage Park facilities can be rented for weddings, workshops, retreats, meetings, birthday parties and other gatherings. Both the Caleb Pike House and the Schoolhouse are available for rental either separately or together.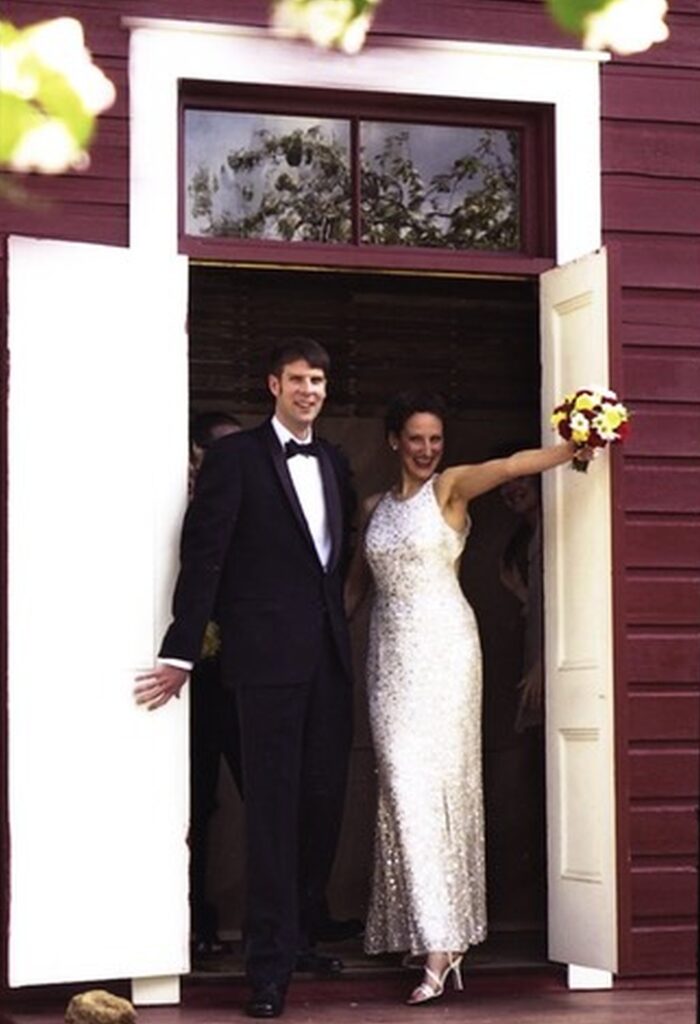 The farm house was originally built in 1883 by one of the Highlands earliest settlers, Caleb Pike, and his two teenage sons. The Caleb Pike House, the Schoolhouse and the Teacherage are designated heritage structures.
Questions about Caleb Park Heritage Park or rentals for your next event?
Address: 1589 Millstream Road  Victoria, BC  V9B 6G4